We are satisfactorily registered with the oil and gas regulatory bodies
Over the years, Seal Energy has built relationships that have metamorphosed into formidable partnerships and Strategic Alliances with significant and reputable foreign companies who share in Seal Energy's vision of developing host communities and making a positive difference to our locations of operations. Some of our partners include DNOW, YDF Valves, Ultratech USA and strategic alliances including HBA Offshore Pte Ltd (Singapore), a number of international trading companies, and Fuel Suppliers.
We are satisfactorily registered with the oil and gas regulatory bodies including the Directorate of Petroleum Resources (DPR). We are a participating member of the Nipex Portal, registered with the Nigerian National Oil Corporation (NNPC), the Nigeria Local Content Development Board (NCDMB); and a registered vendor of major International Oil Companies including Shell, Mobil Producing Nigeria (ExxonMobil), Total, Chevron, Agip/Eni.
We provide specialised services for our clients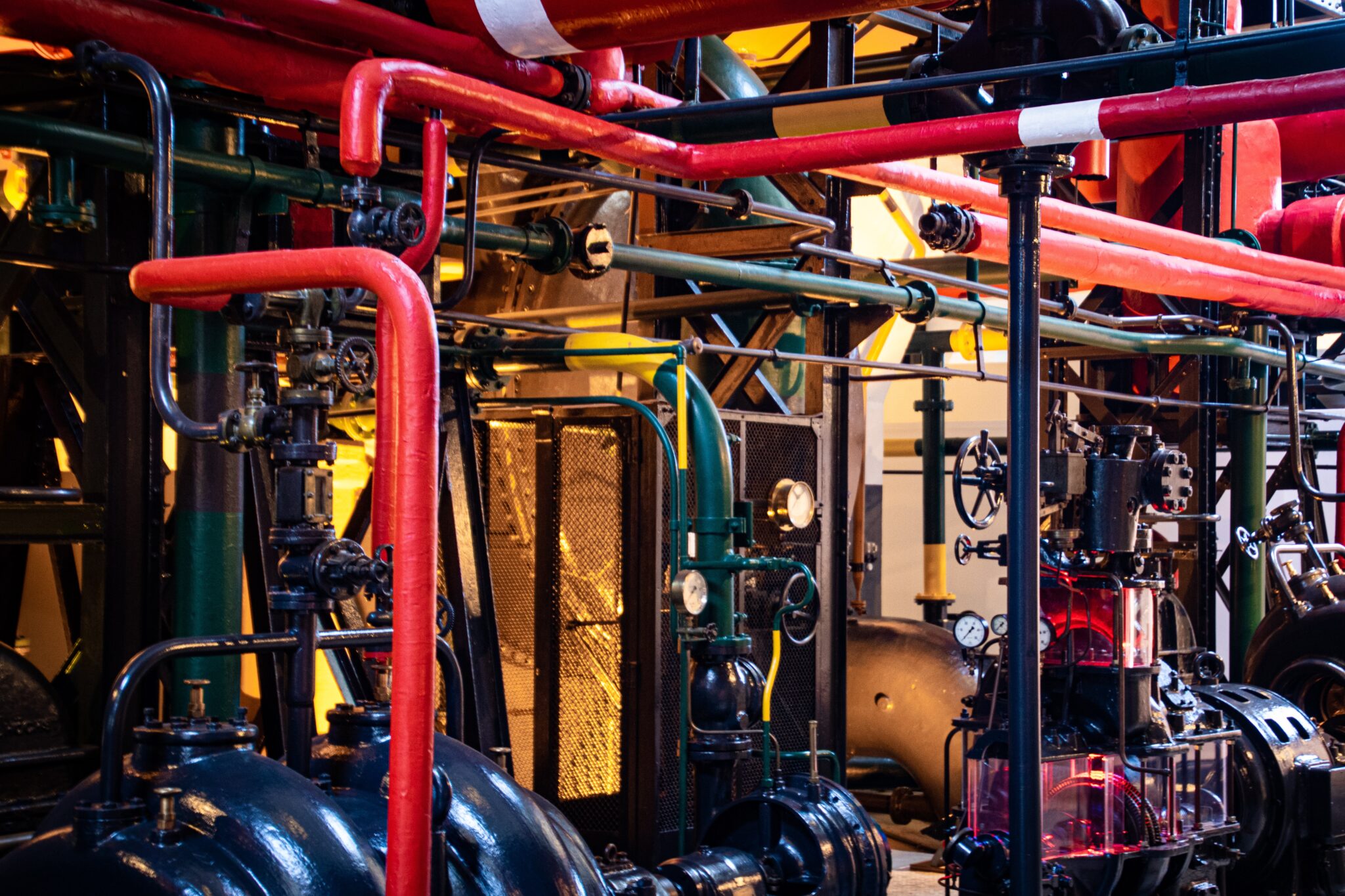 Pressure testing of all types of valves as per the international standards
Oil, gas, petrochemical, marine, valve refurbishment services (dismantling, repair, inspection, assembling, testing and certification)
Actuator repairs, troubleshooting and functional testing
Valve and actuator integration
Onsite integrated services

Shutdown
Commissioning assistance
After sales and service support
Conducting inspections at client site

Refurbishment and pressure testing of API 6A valves
Online flushing, greasing and seal of pipeline ball valves and through conduit slab gate valves
Sandblasting and painting of valves as per the specifications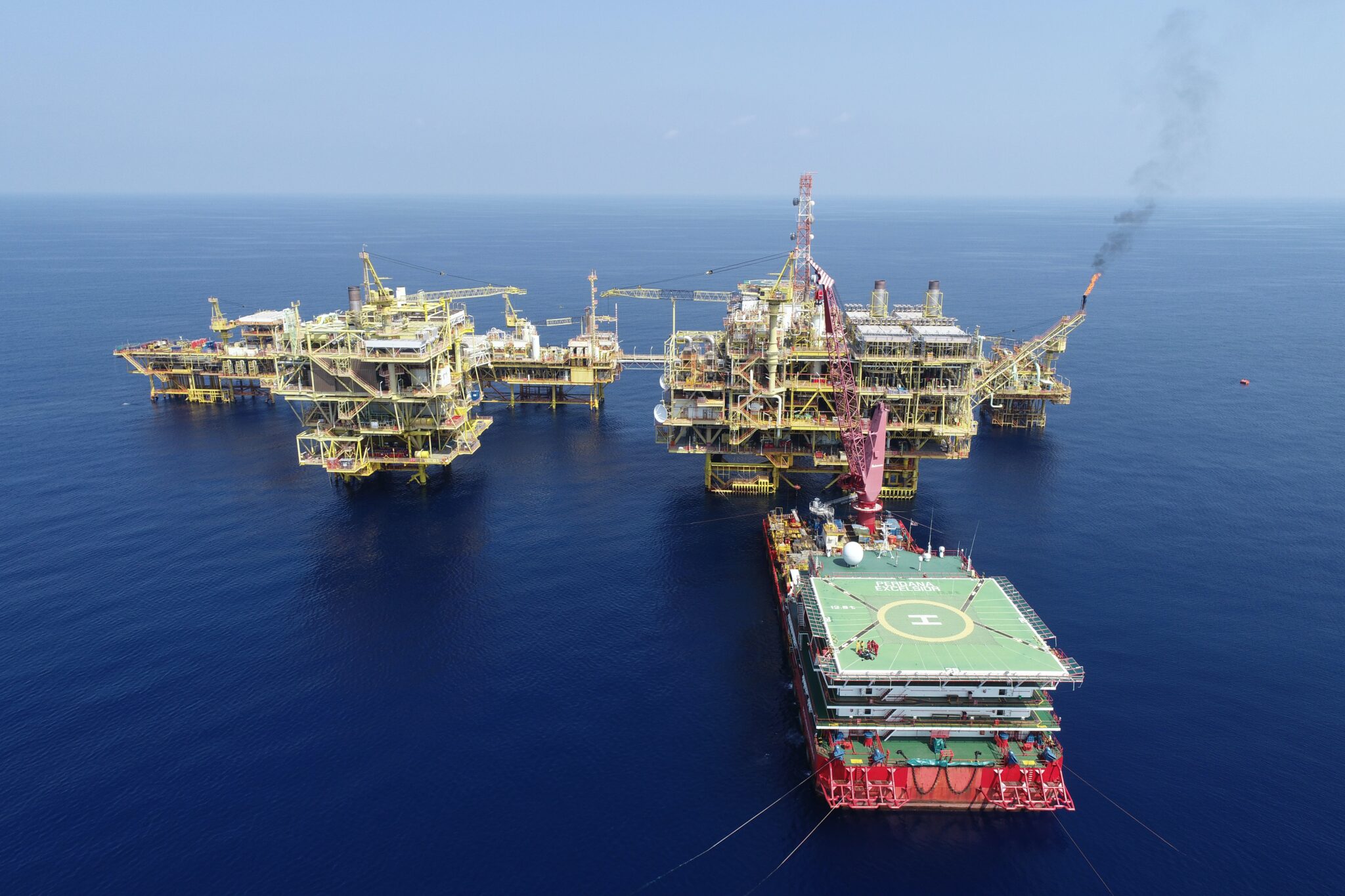 Design And Engineering.
Offshore: Engineering Of Fixed Platforms, Engineering Of FPSOs, Engineering Of Drilling Modules, Engineering Of Living Quarters, Studies And Front-End Services, Feed, Basic Design And Detailed Designs
Onshore: Engineering Of Oil And Gas Treatment Facilities, Engineering Of Onshore Pipelines
Construction
Process Modules, Process Skids, Living Quarters, Bulk Tank Systems, Pressure Vessels, Offshore Lifting Tools And Cabins
Site Preparations
Fencing
Road Works
Structures
 
For general enquiries send an email to info@seal-energy.com