We are a company led by professionals and well  experienced individuals with technical expertise providing solutions in the energy, construction and healthcare
Seal Energy & Investment Company Limited (Seal Energy) is an experienced indigenous company with a unique value creating approach to the different sectors where we operate.
Seal Energy has built strong relationships with key industry players and institutions.  We are satisfactorily registered with the oil and gas regulatory bodies including the Directorate of Petroleum Resources (DPR). We are a participating member of the Nipex Portal, registered with the Nigerian National Oil Corporation (NNPC) and the Nigeria Local Content Development Board (NCDMB).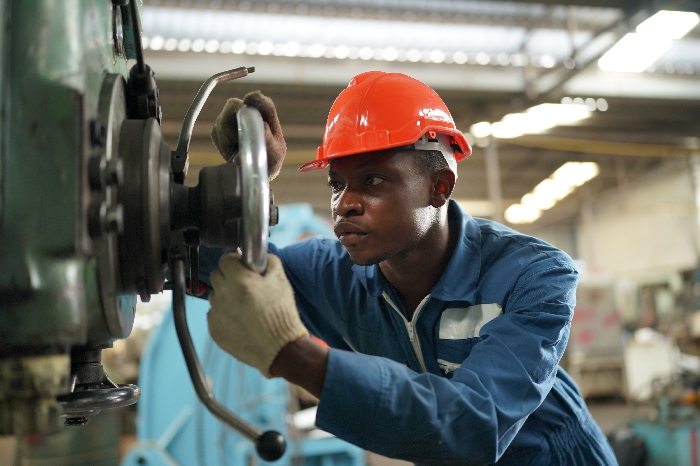 To become the most quality driven, most innovative and most competitive integrated indigenous company that enables pacesetter performance for our clients and host communities.
To provide leading edge solutions which deliver profitable and beneficial results to our clients and stake holders including host communities.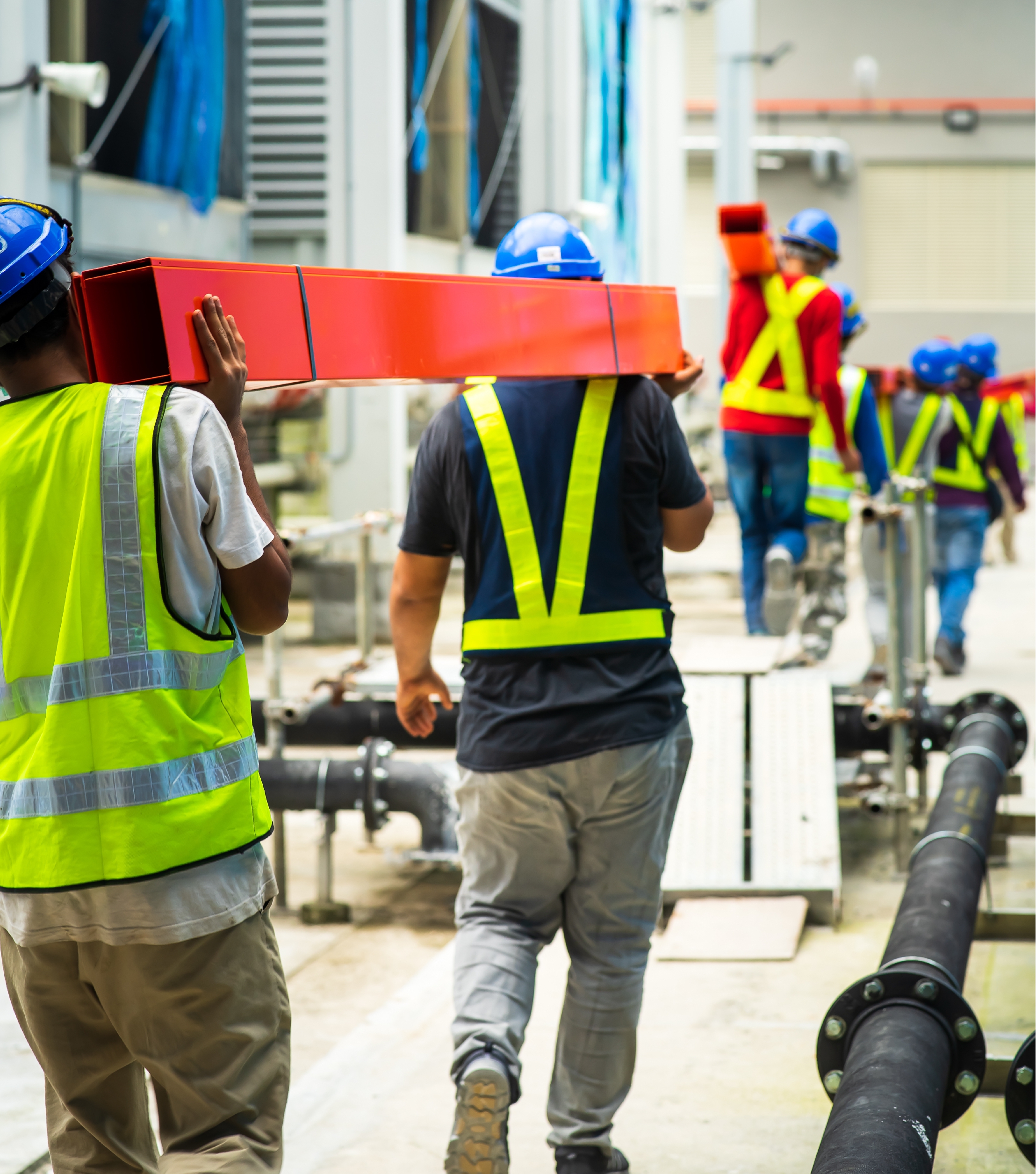 For general enquiries send an email to sales@seal-energy.com